About Portal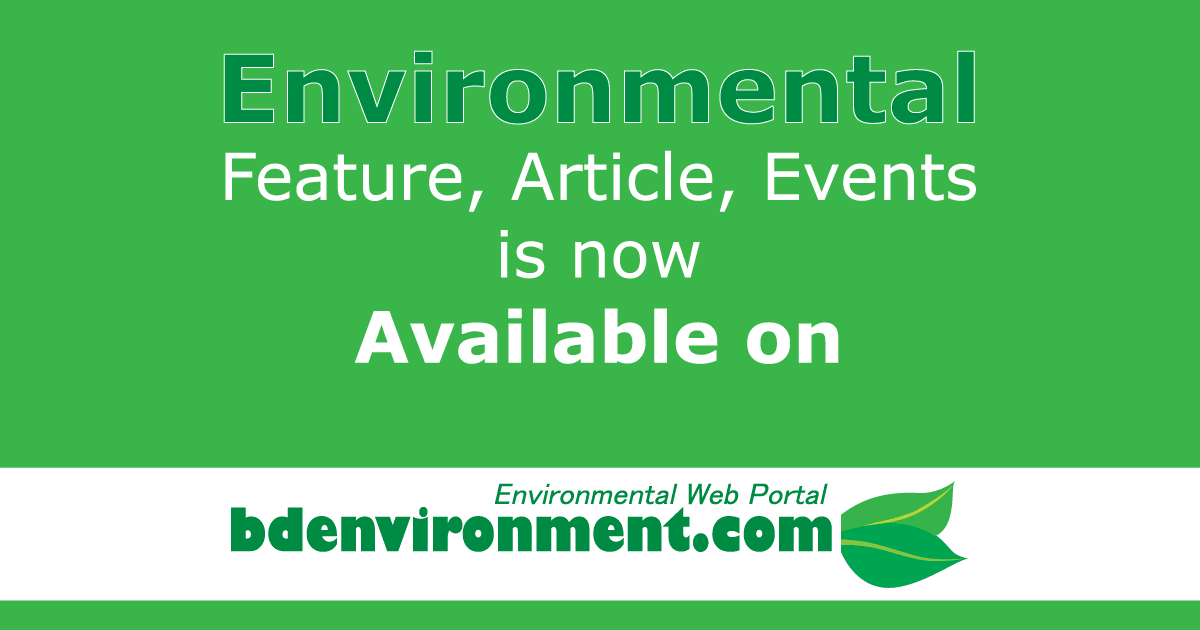 bdenvironment.com (BD Environment) is an environmental web portal that connects people to environmental & climate change issues from Bangladesh. It launched on June 8, 2013.
The environment of Bangladesh is worsening fast. Air quality is sinking, and surface water bodies are getting polluted, encroached, and degraded. Solid, liquefied, gaseous, and perilous wastes are teeming. Forests and open spaces are becoming extinct. Noise is increasing. Bio-diversity is evaporation. Climate change is happening. Health conditions are worsening due to numerous kind of pollution. Country's economic, social, cultural, and human progress will be gradually getting disadvantaged. Unluckily, there is no portal to know and tackle such kind of problems. That is why; a group of young journalist launched this portal.
It's an environment news portal of Bangladesh where anyone can get everything related to the environment. It's a non-profitable portal where everyone works as a volunteer job.