About Portal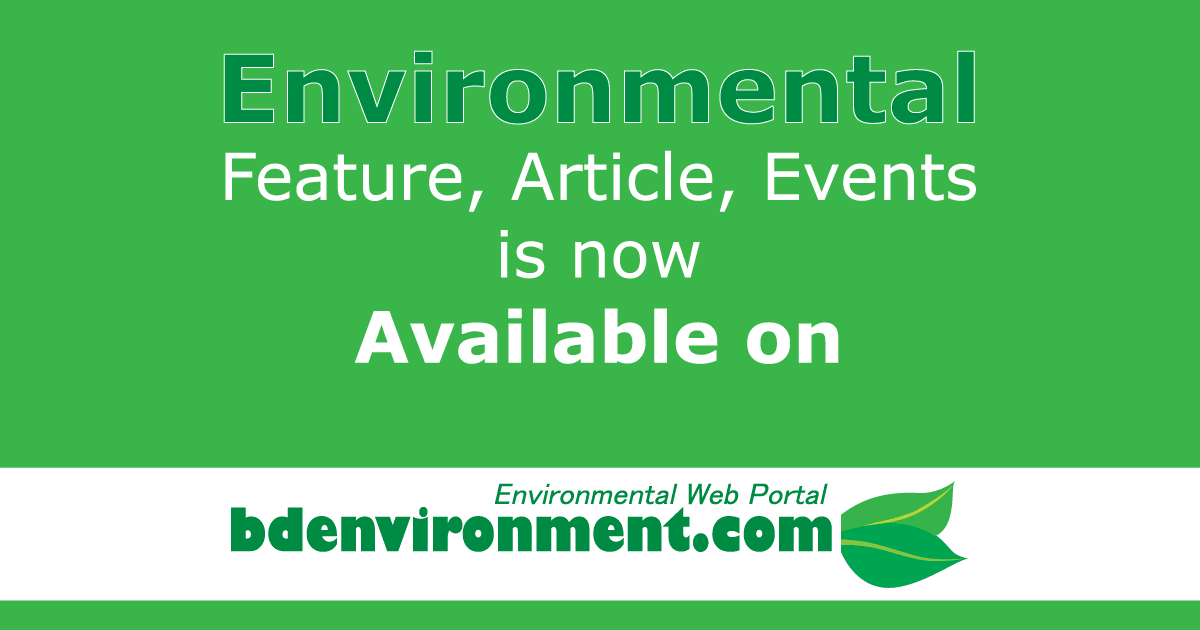 bdenvironment.com (BD Environment) is an environmental web portal that connects people to environmental & climate change issues from Bangladesh. Their activities focus on creating a sustainable urban environment and include but are not limited to: recycling, conservation, promotion of renewable energy use, and pollution control. bdenvironment.com allows local environmental groups, clubs and youth environmental initiatives to coordinate their efforts and share thoughts.
bdenvironment.com was formed by Md. Ashraful Alam on June 8, 2013.
The mission is to inform, educate, enable and create a platform for global environmental action. While in the past we were mainly aggregators of environmental publication, bdenvironment.com has become more than just a collection of content. It is rapidly becoming a collection of resources, teachers, experts and tools that provide objective information and knowledge about the increasingly complex field of environmental science.
bdenvironment.com empower youth and country through different kind of events including National Environmental Writing Contest, Green Journalism Workshop, Environmental Journalism Workshop, Eco-Tourism, Tree Plantation and Quiz Competition, Green Expo & Green Talk.