Demerits of the Generator on the Environment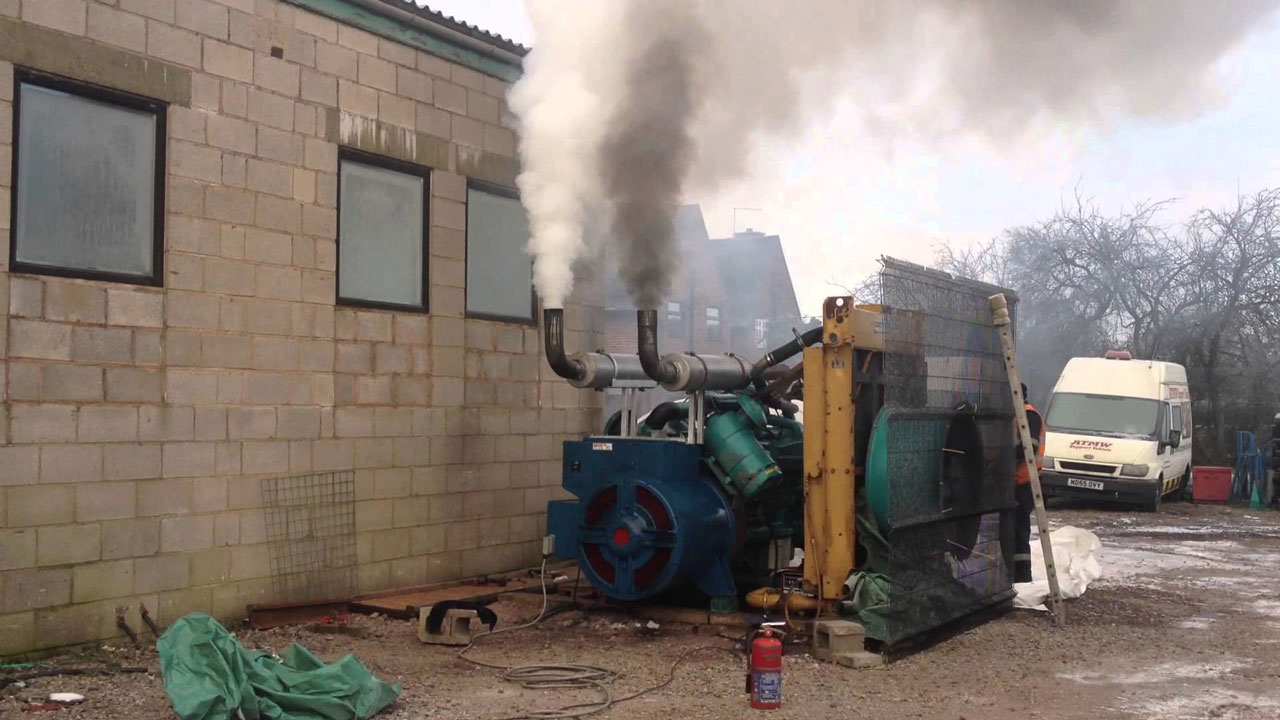 Tahjeeb Hossain Chowdhury: In many areas of Bangladesh, there are lots of localities that still suffer from power outages and load sheddings. To counter that, Generators are used to make sure that the power stays uninterrupted throughout the power outage period. But the generator usage has a lot of perils that threaten the normal living quality of the citizens.
Many areas like Mirpur, Farmgate, Jatrabari, Kamrangirchor and some areas where industrial production is prevalent; have been suffering from the effects of the generator smoke. The populace surrounding factory areas have complained about the black smoke that comes out of the chimneys and exhausts.
The Generator usage creates residual particulate matter that gets mixed with the environment. Researchers in a recent study by the Center For Science and Development, based in Delhi, provided levels of PM2.5 and PM10 rises 10% to 30% in such areas where the diesel generators are in use. According to Environmentalist Dr. Lelin Chowdhury, the particulates can cause serious illnesses in people that can even lead to death.
Dhaka has been ranked second in the World Health Organization air pollution index. In daily pollution indexes, Delhi and Dhaka had been trading places in first and second places in recent times. Bangladesh is also the seventh most vulnerable country to be affected by climate change.
Every year more or less 15000 people have been affected by air pollution due to air pollution. The top 10 diseases that affect people most and lead to deaths have 5 respiratory-related illnesses which all have an origin in air pollution. The five diseases are lung cancer, ischemic heart disease, lower respiratory tract infections, stroke, and chronic obstructive pulmonary disease. Children suffer from asthma-related problems more often than not.
The Poribesh Bachao Andolon initiative has time and again pressed on the importance of getting rid of the sources of air pollution. Its Chairman Abu Naser Khan has opined that any fossil fuel has the potential to cause air pollution. "Getting to the bottom of the usage of such fuels and decreasing uses should be a top priority" adds Abu Naser.
The Urban Areas in Bangladesh are being consistently polluted by generator smoke and decreasing their use is a must for us to ensure better living standards and save lives.
(The writer is a marketing graduate, content writer, and data science enthusiast from Dhaka, reach him at [email protected])
Featured Image Courtesy: The Guardian