Plastic waste dumping risks the Bay of Bengal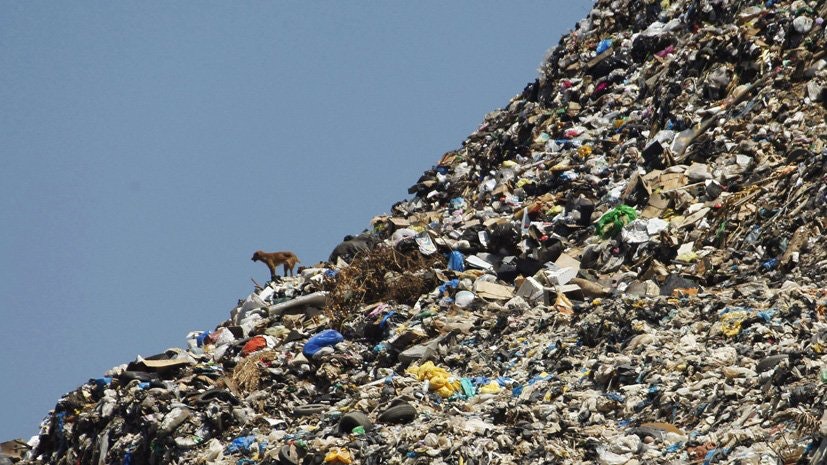 Tahjeeb Hossain Chowdhury: As part of the South Asian Ocean Territory (SAS), Bangladesh is currently facing the worst situation of marine pollution due to plastics – one of the most polluted pollutants in the world and affecting the oceans. Plastic waste dumping risks the Bay of Bengal
Marine debris, including plastic waste, is a solid material found in marine and coastal areas, a solid material that is produced, processed, and is a major problem due to its harmful effects on the environment, wildlife and human health in the Bay of Bengal, according to a country report based on a review of scientific and policy documents, along with a recent preliminary survey of Bangladesh's four beaches.
The report, entitled "Database, Proposed Recycled Enterprise and National Status with Marine Litter Intervention", is the result of the South Asian Maritime Program (SASP)'s Regional Action Plan on Marine Litter in the SAS Region. According to the report, due to human activities, marine waste reaches from the land to the sea through rivers, drainage systems, wind action, and intentional or unintentional currents in the sea.
During the survey, a total of 6,705 pieces of waste products were found along the beaches of Bangladesh – Labni and Inani in Cox's Bazar and Anandabazar and Patenga in Chittagong – 18.5 km long. The litter contained 63% plastic, 13% foam plastic, 2% cloth, 1% glass and ceramic, 1% metal, 9% paper and cardboard, 3% rubber, 1% wood and 7% other materials. Plastic bags are seen as the most common type of litter: at least 2,182 pieces of plastic bags were found on the beach.
The survey found 588 pieces of insulation and packaging foam, 470 pieces of cigarette butts and filters and 300 bottles. Survey bottle caps and lids, drums, jerry cans, buckets, disposable containers, straws, strutters, drink packaging, food containers, bags, gloves, cigarette lighters, syringes, baskets, crates and trays, mesh bags, fishing gear, different types of plastic waste. The report made several recommendations to bring down and control the reckless dumping of plastic waste on the beach.
According to the report, there are two sources of marine debris: sea and land. Sea-based sources include merchant ships, ferries and cruise liners, fishing ships, offshore oil and gas platforms, and fish farming facilities, and land-based sewage, municipal and industrial wastes. About 80% of the garbage on the beach, including industrial sources and waste, comes from secondary sources. Most of the industries in Bangladesh are located near major river systems like Buriganga, Shitalakshya, Balu, Turag, Karnafuli, Rupsha and Meghna – all of which end in the Bay of Bengal.
With proper management, these industries dump their industrial wastes directly into this river, which eventually ends up in the bay. Globally, plastic is one of the most dangerous pollutants in the oceans and seas. This is directly affecting the ecology and biodiversity of the oceans due to its non-biodegradable nature. Plastic lasts for a thousand years and contains about 90% of the world's ocean debris.
Plastic kills one million seabirds and one million marine mammals and countless fish each year. Also, plastic litter called microplastics breaks into small pieces that affect humans after entering the fish and food chain through seabirds, marine mammals, and fishnets, and cages. Microplastic beads can also cause cancer in humans.
(The writer is a marketing graduate, content writer, and data science enthusiast from Dhaka, reach him at [email protected])