Coca-Cola is the world's top plastic polluter, second only to Bangladesh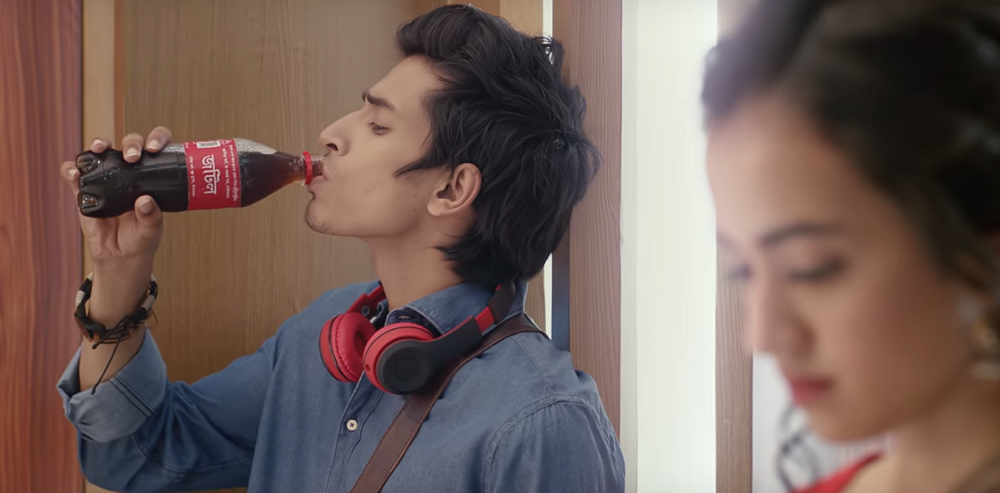 Tahjeeb Hossain Chowdhury: Coca-Cola ranks as the top plastic contaminant among the global multinational corporate brands and second in Bangladesh. The Global Corporate Brand Audit Report of the "Break Free Plastics to Movement" movement titled "Branded: Search for the World's Corporate Plastic Pollutants" published in October last year.
The movement's member organizations recently conducted 239 cleanup operations in 42 countries on six continents between August and September, collecting 187,851 pieces of plastic contaminants. About 10,000 volunteers took part in cleanup operations conducted by 1,300 member organizations worldwide.
The inspection results showed that about 65% of all plastic waste collected was marked with a clean consumer brand, of which 33,613 pieces were multinational branded plastics. About 9,216 pieces of Coca-Cola, 5,750 pieces of Pepsi Co, 2,950 pieces of Nestle, 1,843 pieces of Danone and 1,664 pieces of Mandalay International brand were found.
Volunteers even found Coca-Cola-branded plastic waste "from break-free plastic" thousands of miles away from any habitat in the middle of the Pacific Ocean. However, the world's top plastic contaminant, Coca-Cola, came in second from the results of a cleanup involving 300 pieces of plastic bottles.
Shamima Akhter, Coca-Cola Bangladesh's director of public relations and communications, said to the media "Both producers and consumers have responsibilities. We clean plastic through publicity every year as part of our social responsibility. "Consumers should also be more careful not to throw bottles in places that pollute the environment. Plastic is the primary concern behind seawater, but plastic bottles come from market demand". "Consumers should change their behavior. Otherwise, it is not possible for a single organization to deal with environmental pollution. Coca-Cola has formulated a goal of collecting or recycling a number equaling each bottle, or the company move to sales of such materials worldwide by the year 2030, she added.
The Environment and Social Development Organization (ESDO) is a member of the "Break Free Plastics" movement, which organizes the only cleanup program in Bangladesh.
Plastics are the main concern for environmental pollution. Coca-Cola is recognized as a top contaminant because of the large number of bottles of their size and shape worldwide. Some of their bottles are recyclable and some are non-recyclable.
Coca-Cola recycles 20% of their plastic bottles worldwide. ESDO Secretary General Shahriar Hossain said to the media "Coca-Cola is polluting the environment and that is why they should be paid for the damage they are doing". "The United States and the EU want to gradually ban plastics. This is not possible in a day or two, so they make laws and regulations to reduce plastic bottles and then ban them," Shahriar added.
(The writer is a marketing graduate, content writer, and data science enthusiast from Dhaka, reach him at [email protected])
Photo Courtesy: Photo from Coca-Cola TV