The Teesta River desiccated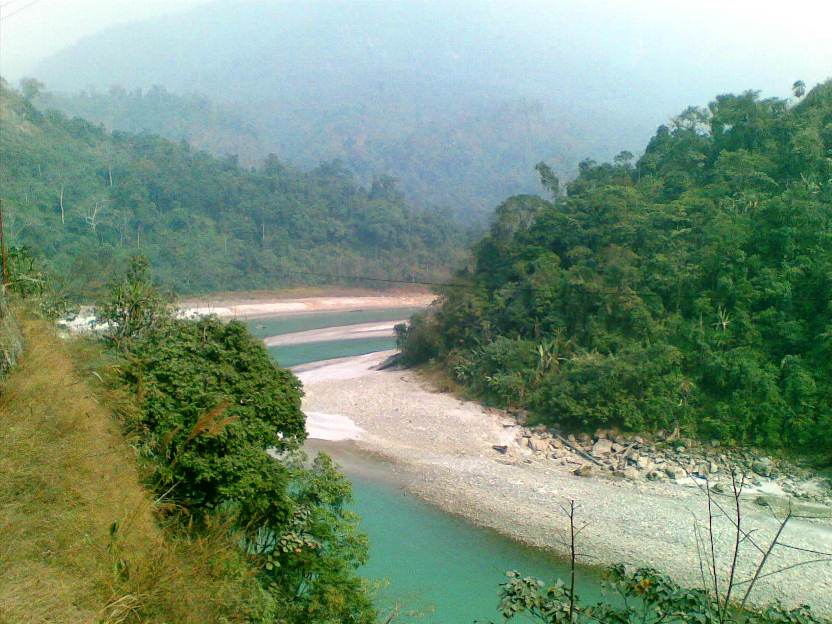 Ashik Rahman: Already majority part of The Teesta River has dried up due to extreme fall in water levels in the summer season. It's fall due to a barrage in India, upstream of the Teesta Irrigation Project at Dalia, Lalmonirhat. Experts think that barrage is the main hinder the natural flow of the river.
Officials of Bangladesh Water Development Board (WDB) said cute to creating several sandy shoals on the Teesta River had been fall which effect hampers on agriculture, environment, communication, and livelihoods. At least 5,000 people at shoal villages in Sundarganj Upazila, Rangpur is a sufferer and a long area is desiccated in Rangpur.
Chandipur Union Parishad of the Upazila Golam Mostafa Ahmed chairman said to media that at least a thousand people become unemployed. And they will be employed for a season for a lack of fertility due to vast tracts of land along the riverbank remains unplanted.