7 million lives lost to Air Pollution every year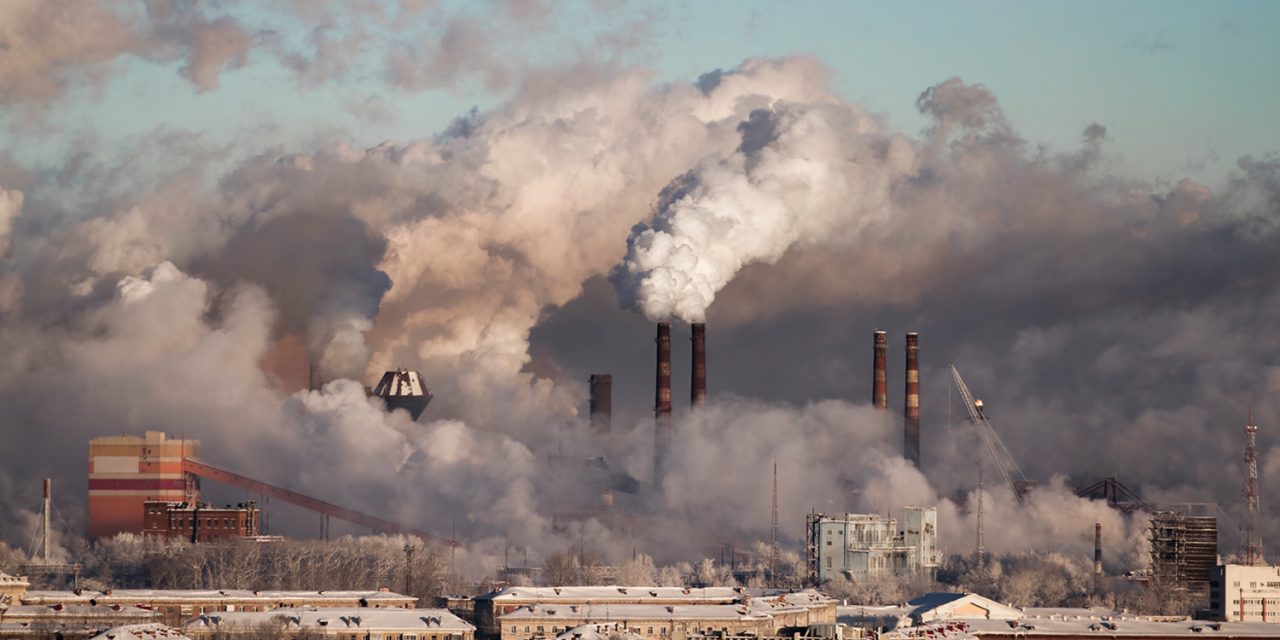 Tahjeeb Hossain Chowdhury: In this turbulent time with climate change and upcoming recession due to the Covid-19 pandemic, it might be a good sign that reduction in the industrial activities has meant that air pollution has gone down quite significantly. But we should still wary of the fact that it is one of the most fatal reasons for ailments and eventually death. That was expanded even wider by the expert on the matter, David Boyd at Geneva last year.
Boyd has termed air pollution 'A Silent Killer', and that term holds so much water. He backs up his naming with a statistic that 7 million people every year die. It is due to causes linked directly or indirectly to Air Pollution. With a rising number of asthma patients and other respiratory issues, almost 600,000 of these deaths are children.
Boyd had broken down the stats on an hourly basis. His research showed that 800 people die at an hourly rate. And these deaths are direct results of issues such as cancer, heart, and respiratory diseases. All is directly links to air pollution.
With industrial advancements at an all-time high, production and manufacturing activities happen at a rapid rate. Owing to the competitive nature of the market, industrial activities demand an exorbitant amount of fossil fuel and electricity generation. More and more deadly particulates add to the atmosphere and endanger lives because of inhaling such matters.
Women, Children, Elder statesmen, and more vulnerable groups are always in the crosshairs of air pollution. To curtail air pollution and stop deaths, David Boyd advised in taking steps. These included monitoring air pollution effects on human health, tracking sources of air pollution, regulations regarding air pollution activities, promotion, and availability of public information regarding air pollution, and more.
In the recent Covid-19 pandemic many industries have shut down production and public commutes have been shut down barring emergency activities. A recent report from IQAir shows that there has been a 60% decrease in air pollution. It is an indication that if we can be a little bit more responsible in our interactions after this pandemic, then we can too reduce air pollution.
(The writer is a marketing graduate, content writer, and data science enthusiast from Dhaka, reach him at [email protected])
Content Source: World Health Organization (WHO)
Photo Courtesy: RT Magazine