"Corona" – Worldwide context and our lives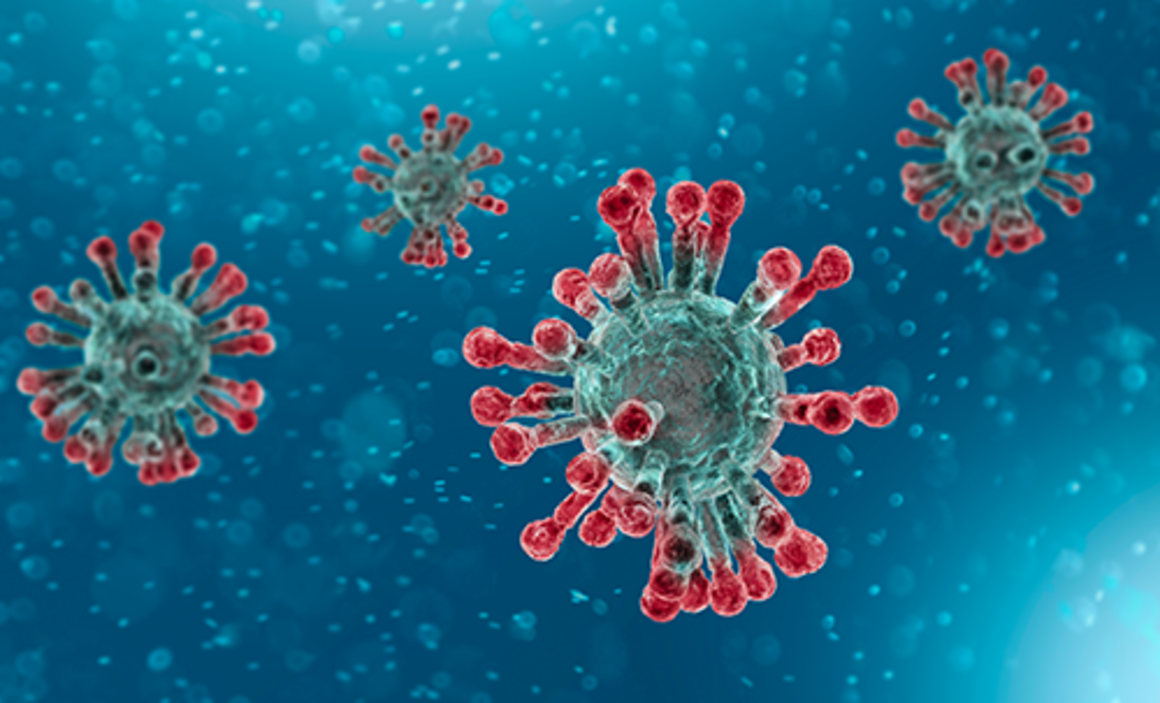 Zaman Tuhin Zohn: Honestly, what to do in times of global epidemics and pandemics? None of us have the answer to this question. Because there are probably no other people in the world who have witnessed such an epidemic before. Even in this age of technology, the "Covid-19" has shown us how far behind we are in terms of health care.
Whether the "Covid-19" came naturally or was created in a laboratory, we kept it separate on social media or world leaders. We just look at how helpless mankind is today.
How much the powerful countries are lost with medical supplies! In that context, I personally have never believed that our country, our policy makers and the general public will not be lost.
In fact, in our country, "Dengue" epidemics often take shape. Just blame the mismanagement? Or incompetence? Or is it wrong to make a decision? As an ordinary citizen I can either blame everything, or accept everything. The funny thing is, I'm not doing either. For more than a month now, almost all the people in the country have been panicking about "Covid-19" or some of them don't know anything about its danger.
The lives of the garment workers were almost ridiculed. When the Ministry of Public Administration announced a general holiday on 25 March 20. People got leave and went for a walk. After the trip, public transport was stopped. But on 4th April 2020, the garment owners did not understand what to do or say? Believe me, even in a small organization, it is not possible to prepare in this short time to follow adequate hygiene. Probably a factor as to why they're doing so poorly. After that there was nothing left to say, they went back and the matter spread.
Some remained, so the factory was open. Someone was making a nominal mask, PPE. Someone finished the handiwork. "Covid-19" but kept spreading. People took to the streets hungry. The government only announced incentive packages for the garment industry. From April 5'2020, many factories announced lay-offs. Even in the way that is clearly stated in the law, again no one is following the law properly. Because, I said, not everyone has the experience of such a situation. On top of that the owners of this large industry hire people just to pass the audit, the owners know very well how much or space they get with adequate knowledge and practice of law.
Anyway, this time the fog is still going on. Until the latest news, there will be no lay-off. After the meeting with the bonus. But the punch is elsewhere. The workers who have worked and those who have not worked out how and how rationally the percentage of their wages has been fixed does not match mine as ordinary people. Outside of these workers, this pandemic is only for government incentive packages. Those who give up their lives and work tirelessly, submit papers to scheduled banks, have their salaries, jobs, or life guarantees all there is to it from the trade unions, BGMA, or the Ministry of Labor. Not in anyone's eyes.
They are not owners, they are not workers, what they are, they are not found in any definition of the constitution. The names of their titles are not found in any schedule. But I used to get pictures, every day some people would just stand in front of thousands of people to collect signed papers. I named them "Educated slaves". Those who can't move down the street, can't ask anyone. If the owner says 50% salary for now, they can't even protest. But they are still going to different places with relief at the behest of the owner. Maybe this is the reason why many people are forced to be dishonest with the organization with a clear conscience.
(The writer is Chairman to Board of Benzroot International Ltd. He can be reached at email: [email protected])