Eco-friendly bricks are getting popular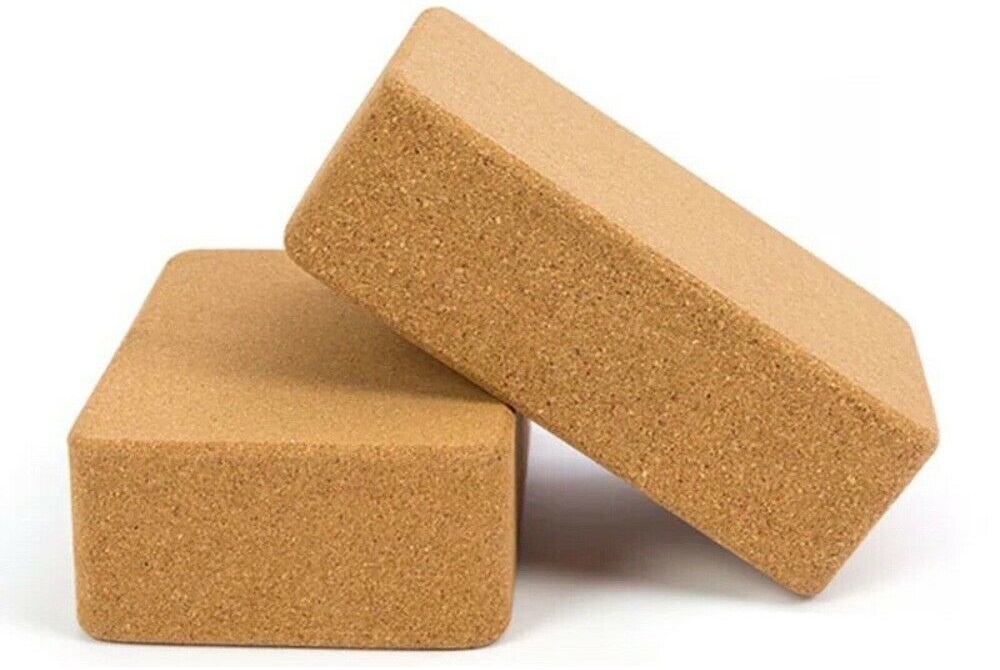 Tahjeeb Hossain Chowdhury: Eco-friendly bricks in the form of concrete blocks are gaining popularity in Bangladesh as a way to reduce environmental damage by making conventional bricks. The House Building Research Institute (HBRI), a component of the Ministry of Housing and Public Works, has been working for 40 years to develop alternatives to conventional bricks in the construction industry.
Md. Akhter Hossain Sarkar, Senior Research Officer, HBRI, said to the media so far, a total of 30 businesses have started commercial production of blocks built by the institute. "When we make people understand the harmful effects of clay burning bricks, they are interested in using concrete blocks," Akhtar said.
According to the Bangladesh Brick Manufacturing Owners Association, about 7,000 clay burning brick kilns produce about 25 billion bricks per year, of which 1.27 billion cubic feet of topsoil is used. In Bangladesh, the economy heavily depends on agriculture and the top soil excavation has some alarming repercussions as a result, Akhtar said. Three years of barren lands and unproductive yields follow the excavation of top soil.  The eco-friendly building materials used by HBRI do not require clay-rich topsoil.
Waterlogging, sand, cement and iron mesh from the bottom of the river, are the reasons for this Akhtar added. The company has made 25 types of bricks from arable land without using soil-rich topsoil. Some of the eco-friendly bricks are Narrow Stable Earth Block (CSEB), Interlocking CSEB, Concrete Blank Block (CHB), Thermal Block (TB), Aerated Concrete and Ferro Cement Sandwich Panel (ACFSP).
In recent years, the government has taken various initiatives to promote the use of building blocks made from alternative materials, with Prime Minister Sheikh Hasina even instructing government agencies to build their own structures with alternative bricks.
As part of this, HBRI is training local masons and encouraging brick kiln owners in different districts of the country to use this alternative construction material. "HBRI is training people who want to know about environmentally friendly technologies," the government said. "We have already trained 4,000 construction workers and 1,000 civil engineers related to concrete bricks." At a recent event in Dhaka, city planners and government officials said concrete blocks should be used as an alternative to brick kilns to balance the environment and protect agricultural land.
The main challenges are raising people's awareness of eco-friendly bricks, opines HBRI researchers. Yet they also express disappointment at the fact that very few people know that the bricks can both reduce construction costs and reduce environmental impact. Professor Adil Mohammad Khan, general secretary of the Bangladesh Institute of Planners (BIP), said it was important to train construction workers and ensure block standards were maintained to make eco-friendly bricks commercially viable.
(The writer is a marketing graduate, content writer, and data science enthusiast from Dhaka, reach him at [email protected])