Cyclone Yaas Approaching, Bangladesh issues Alert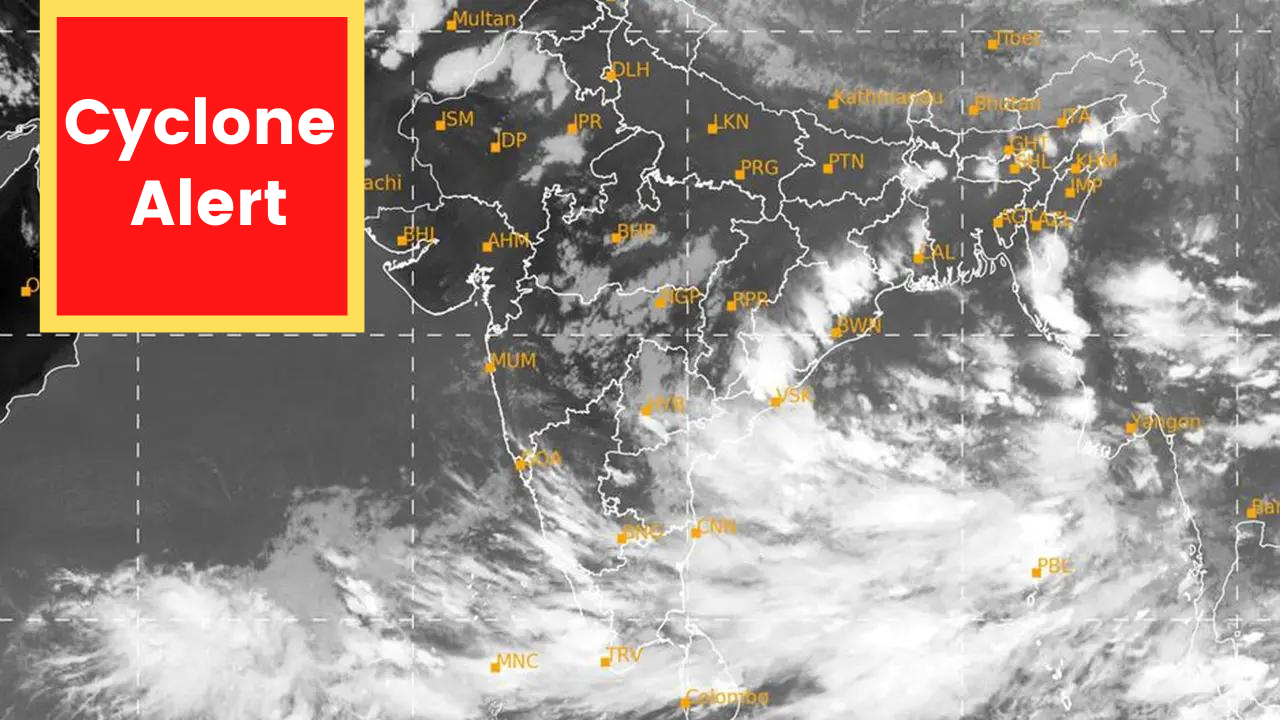 The Bangladesh Meteorological Department has issued a cyclone alert message which give warning that a low pressure area is very likely to form over the North Andaman Sea and adjoining east central Bay of Bengal. A Cyclone named Yaas has formed which is likely to intensify into a "very severe cyclonic storm" and cross the Odisha and the West Bengal coasts on Wednesday (26 May) confirmed by the India Meteorological Department. The named Yaas proposed by Oman and it means jasmine flower.
A low pressure area formed over the east-central Bay of Bengal and the adjoining north Andaman Sea. While a low pressure area is the first stage of formation of a cyclone, it is not necessary that all low pressure areas will intensify into cyclonic storms. Bangladesh Meteorological Department has asked the maritime ports of Chattogram, Cox's Bazar, Mongla and Payra to hoist distant cautionary signal number one but it is going to increase.
A mild to moderate heat wave is sweeping over Dhaka, Rajshahi, Khulna, and Barishal divisions and the districts of Sitakundu, Chandpur, Noakhali, Feni, and Sreemangal and it may continue for next two days. Day and night temperature may remain nearly unchanged over the country.
However, Early this week the cyclone Tauktae hit the Western coast of India causing serious damage in Gujarat, Maharashtra, Goa, Karnataka and Kerala. Cyclone Tauktae, the most powerful storm to barrel into the west coast in two decades, has killed at least 46 others after wreaking havoc in the states of Gujarat, Maharashtra, Goa, Karnataka, and Kerala.
Incidentally, The April-May and the October-December periods are also known to eyewitness cyclones. May, last year saw the formation of two cyclones – one in the Bay of Bengal which was super cyclonic storm Amphan and the other in the Arabian Sea which was Severe cyclonic storm Nisarga. Both of them had been hit in the Indian coasts.
Sources: Bangladesh Meteorological Department, India Meteorological Department