With love, nature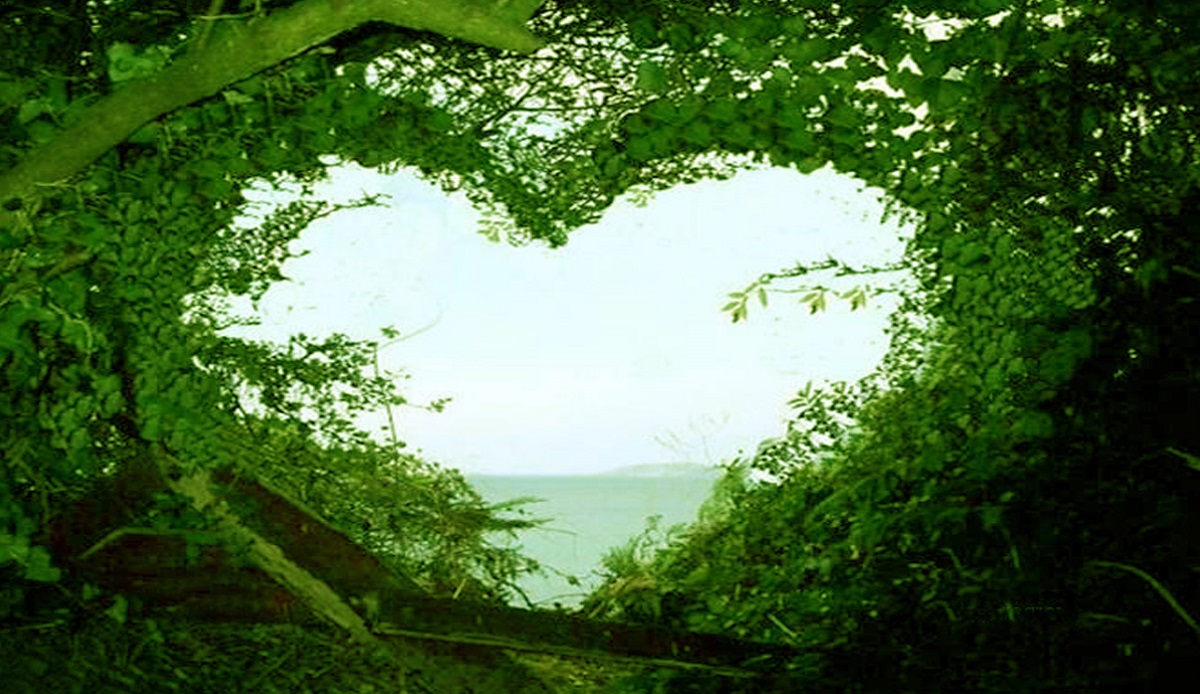 Dear People,
How can you forget that from the beginning of your day till the end you have my love, warm and shelter. I send you sunshine to bring you light; I tell birds to sing waking you up. In the wake of a long walk in a sunny day you always have my trees to get sheltered, my trees provide you beautiful flowers and fresh fruits, you always have my wind to feel fresh.
After the unbearable hot spell, I send you raindrops to get peace. From my Padma, Meghna, Jamuna, Karnaphuli, Buriganga, Brahmaputra you get water, food and travel facilities. My cox's bazar, Kuakata protect you from heat waves, facilitates trade. My mountains keep you safe from climate change.
Can you remember how Sundarbans has become a shield for you during Amphan a few days ago?  Did you ever imagine what you have gone through if there were no Sundarbans? How much have you taken from it – flowers, fruits, food and fuel. What else do you want? I have wide rows of trees, gardens where you can find purity. You visit the yard of my Ramna Park and other green sites to walk, enjoy fresh air and have a good time with your family and friends.
Is it possible for you to survive a day without my love and shelter?
Can't I ask for love in return? It hurts me that you don't love and care for me. How ruthlessly you are cutting down all my trees, filling the rivers to build a taller building. The blue of my sea has turned black for throwing away your rubbish. My rivers are now full of plastic waste; there are no waves or murmurs. You people made my parks and greeneries grimy and dull. You threw your all wastes on them. Now they are full of accumulated wastes like abandoned shoes, napkins, diapers, toothbrushes, plastic stuffs, food packets and so on. They are slowly drowning in garbage and can't feel the grasses.
Yet my love will always be there for you and I will protect you with absolute warmth. In return I want a little care and love. I know you can love; you can rejuvenate me if you want. I want to believe that your hearts are full of devotion and hope, not cruelty. Come and fill my forest and hills with green again, bring back life to my rivers, fill them with the play of the waves, make my oceans blue once again, let my wildlife live in love.
We will celebrate lives in a new, green and beautiful world where people will adore nature, where love comes back instead of love, where mankind and nature become best friends.
Written by Afsana Alam (The writer is a participant of National Environmental Writing Contest 2020. She can be reached at [email protected])