National Earth Olympiad Begins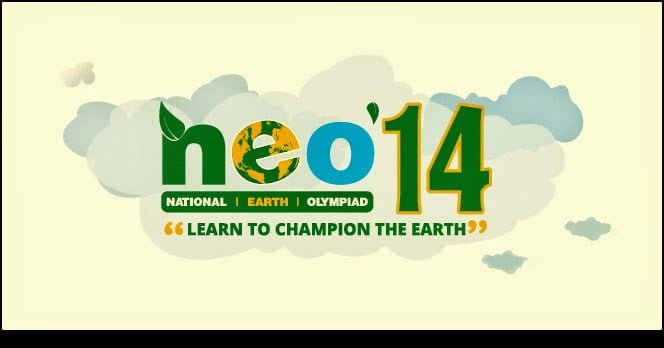 National Earth Olympiad (NEO) begins in the country. Now this is third season which covers 11 districts of the country with over 3000 expected participants.  Any student who is studying in 8 through 12 grades is eligible to participate in this countrywide competition. Through this accurate search for the most talented youngsters of Bangladesh, Bangladesh Youth Environmental Initiative (BYEI) will find the delegate team of Bangladesh for the 8th International Earth Science Olympiad (IESO) to be held in Magdalena Palace in Spain.
The Olympiad takes place in two rounds which are the divisional rounds and the National round. The toppers from the divisional rounds are put through a day long training session and then requested to the national round to be held in Dhaka. The champions of the national round are trained and sophisticated to constitute the Bangladesh delegate team for IESO'14.
A day long training camp with the top scorers of each division takes place in divisional rounds. The toppers are trained on climate change, sustainability and development, career in the environmental field, public speaking and effective communication, team building and leadership.
The top scorers from this round would be acknowledged with awards and certificates. However, they would be trained by the Department of Geology and Environment Science, University of Dhaka. Incidentally, the Olympiad organizes by Bangladesh Youth Environmental Initiative (BYEI) with the collaboration of the Geology and Environment Science department of Dhaka University.
The National Earth Olympiad (NEO) intends to create consciousness about interconnected environmental issues among the younger generation and to nurture the talents of young students of high schools in the country for environmental leadership.