Shibsha River Erosion threatens for Sundarbans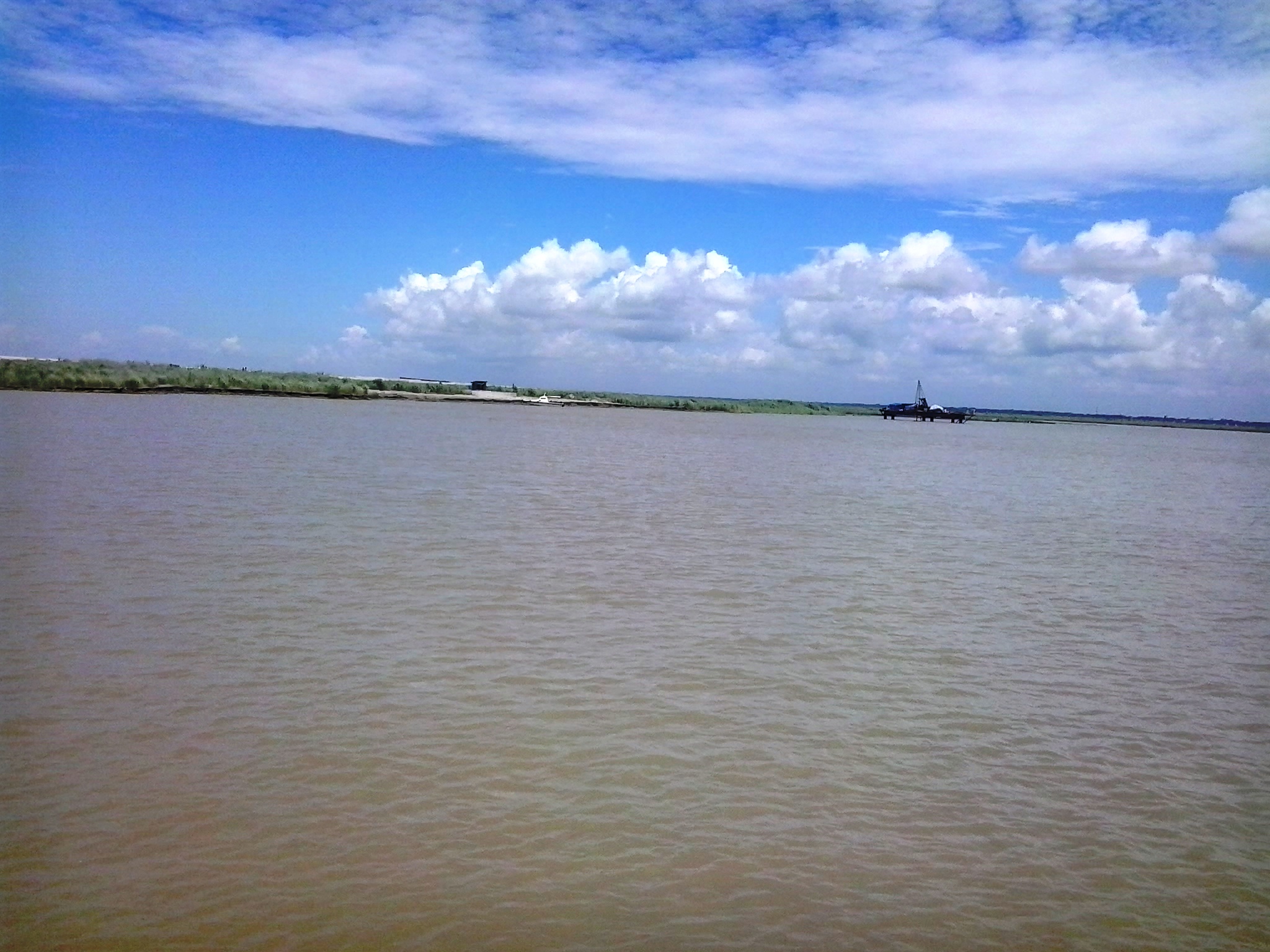 Tahjeeb Hossain Chowdhury: The Shibsha River is threatening to consume the various vegetation found in the West Sundarbans. The World's Largest Mangrove Forest, the western part, in particular, is facing a situation where even the Iconic and Namesake of the forest, The Sundari tree is also under immense threat.
The bank of Shibsha River has faced a damning case of erosion in recent times. The state is so dire that the erosion is threatening a land that expands to 15-20 kilometers in length. The Catastrophic erosion is causing the world-famous flora of the Western side of Sundarbans in a significant way.
Correspondents of different media have reported and published on newspaper that the erosion originally started from the eastern bank of the River. Inhabitants and fishermen of the area have lamented that erosion has intensified a lot during recent times and has made life quite difficult for humans and nature alike. They have also opined that the forest department should shoulder the blame for the spread as they played no significant part in stopping the whole spread to the western shores.
Many big trees and vegetation in the area were washed away and consumed deep beneath the riverbed. Two landmasses that develop because of silt, also known as Chars have appeared in the area. Professor Abdullah Harun Chowdhury of the Khulna University has opined that the salt portion in water and soil in the Noilan, Khulna, and Satkhira has risen and continues to rise.
He also added that the Salt and soil level increasing has lead to the soil losing the bond. Thus, as a result, has led to this terrible degree of soil erosion in the area. The forest officer in the region, Md Basir Al Mamun, said to the media that they have not yet been able to do a survey of the damage caused by the ongoing erosion. The last survey from the 2201-2014 period shows a 1 percent increase in the forest.
The forest conservator in the Khulna Area, Md Moinuddin Khan has said to media that the erosion is a natural occurrence in the Mangrove area. He has also said that they are ready to take necessary measures to stop the erosion.
(The writer is a marketing graduate, content writer, and data science enthusiast from Dhaka, reach him at [email protected])
Featured Image Courtesy: Wikipedia