Bangabandhu Nodi Padak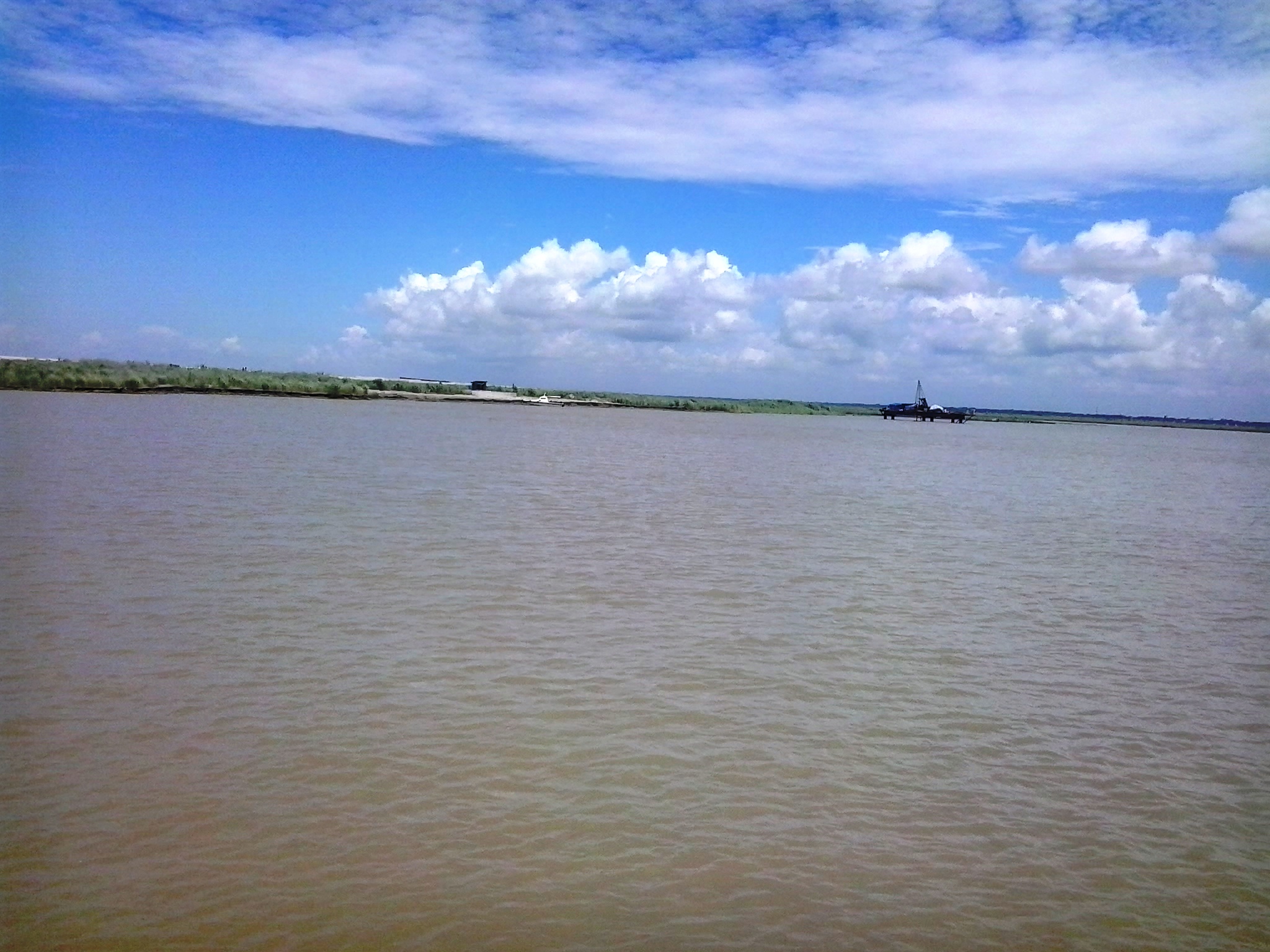 Tahjeeb Hossain Chowdhury: The introduction of the 'Bangabandhu Nodi Padak' has been undertaken. As a part of the efforts of restoring rivers and safeguarding the future of the riverine environment, the award will be given to people and organizations that come forward to take steps to save the rivers in our country.
The rivers that have governed our way of life for centuries have been under threat because of rising pollution. Many rivers in our country have dried up. If rivers do not function in the proper way, a huge dent is expected in our agriculture and our economy. So the government has been playing an active role in saving rivers and the environment that depends so much on the rivers.
A total of four awards is planned. One in the district levels, while the other three at the national level. The district-level award will consist of a certificate, a gold medal, and a cash prize of BDT 30000. At the national level, the difference would be in the prize money with BDT 50000 as a part of those awards.
The awarding committee will be on Upazilla, district, and National levels. Each will have its own awarding committee who will judge the efforts of river protection. The award is being conducted and drafted by the Shipping ministry. The tentative date for the award is likely to be in September. This is because the ministry wants the award ceremony to coincide with the 'World Rivers Day'. It might also be awarded on any date of the Prime Minister's availability. Dates, number of awards, the prizes, and other facets are subject to change as per the Shipping ministry.
The rivers in our country have played a vital role in our way of life. Yet, they are subject to pollution, illegal establishments on the banks, and have seen a lack of effort in saving the rivers in general. The shipping ministry wants to encourage and make sure that saving rivers is a priority on an individual as well as personal levels. The 'Bangabandhu Nodi Padak' will be a sign of incentive and promotion of the notion to award acts of riverine restorations.
(The writer is a marketing graduate, content writer, and data science enthusiast from Dhaka, reach him at [email protected])