80000 crores allocated for food and agricultural imports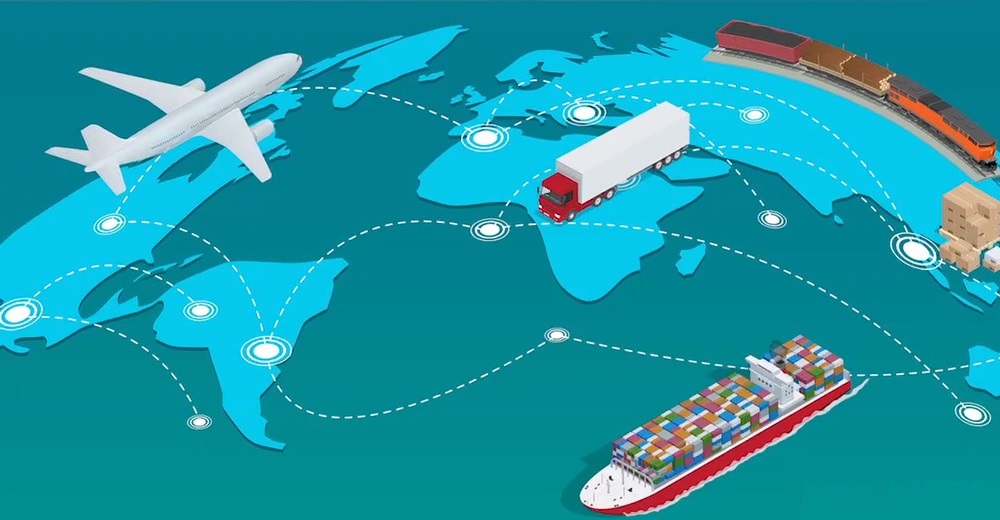 Every year a huge sum of money is being spent only on food imports. Bangladesh is still dependent on imports of edible oil, oilseeds, milk and dairy products, pulses, fruits, and spices. The World Bank says in an analysis of statistics on agricultural and food products imported into the country between 2015 and 2016, presented in the FAO's annual statistics that Bangladesh is importing goods worth an average 720 crore dollars annually.
After conversion on the basis of the current exchange rate, the amount in Bangladeshi currency stands at more than 60,000 crores. If cotton imports are taken into account outside the figures presented by the World Bank, the cost of importing food and agricultural products will exceed 60000 crore taka. Bangladesh has spent more than 24000 crores on cotton exports in 2018-19 as well.
Data from the World Bank shows that more than half of the total import expenditure on other agricultural and food products other than cotton is spent on importing four products. Of this, 26 percent is spent on edible oil (18 percent on palm oil and 10 percent on soybean and other edible oils).
Apart from this, the cost of importing wheat and sugar is 14 percent and 11 percent of the total expenditure respectively. Moreover, 6 percent of the total expenditure is being spent on importing dried vegetables, 6 percent on rice, and 6 percent on soybean seed. Besides, 4 percent is being spent on milk and cream imports, 3 percent on maize, and 3 percent on animal feed.
In addition, oil cakes, apples, and other fruits, onions, and other spices cost 2 percent each, 1 percent is spent on importing seven products. These are citrus fruit, flour, wheat, ginger, saffron, turmeric, gram, and fish products.
Hamidur Rahman, a member of the expert pool of the Ministry of Agriculture and former Director-General of the Department of the Agriculture Extension (DAE), thinks that there is a huge import dependence on food and agricultural products although able to produce locally, that opportunity was not used in Bangladesh. This has also increased the pressure on the foreign exchange due to increased import dependence.
The Ministry of Agriculture is currently working to increase the cultivation of oilseeds and pulses, he said, adding that the period is being shortened by increasing the use of more high-yielding varieties in the Boro and Aman seasons. This will bring out several lakh hectares of land. Then it will be possible to possible to cultivate oil and pulses in these lands. Although wheat production has not increased at that rate due to weather conditions, opportunities are being used to increase production,
According to the statistics, in the 2018-19 financial year, against the production of 12 lakh tons of wheat, about 57 lakh tons have been imported. Due to a kind of stagnation in production, the cost of importing wheat has exceeded 9,500 crore taka. The same is true of edible oils and oilseed. The lion's share of the demand for both types of products has to be met through imports.
About 20000 crore taka is going out every year for the import of these products. On the other hand, milk production in the country has doubled to 99 lakh tons in the last few years. But the demand is not being met. Even after this, there is a deficit of about 5 million tons. As a result, there is a kind of import dependence in this case as well. Given the right plan, it is possible to meet the demand for milk and dairy products through production locally.
With the food and agriculture imports coming in, it should be apparent that we are going to be better equipped for the post-COVID slump. It has been predicted by the pundits and gurus of the economics sphere.
(The writer is a marketing graduate, content writer, and data science enthusiast from Dhaka, reach him at [email protected])