BAPA Seminar on Impact of Petroleum Policy on Budget and Environment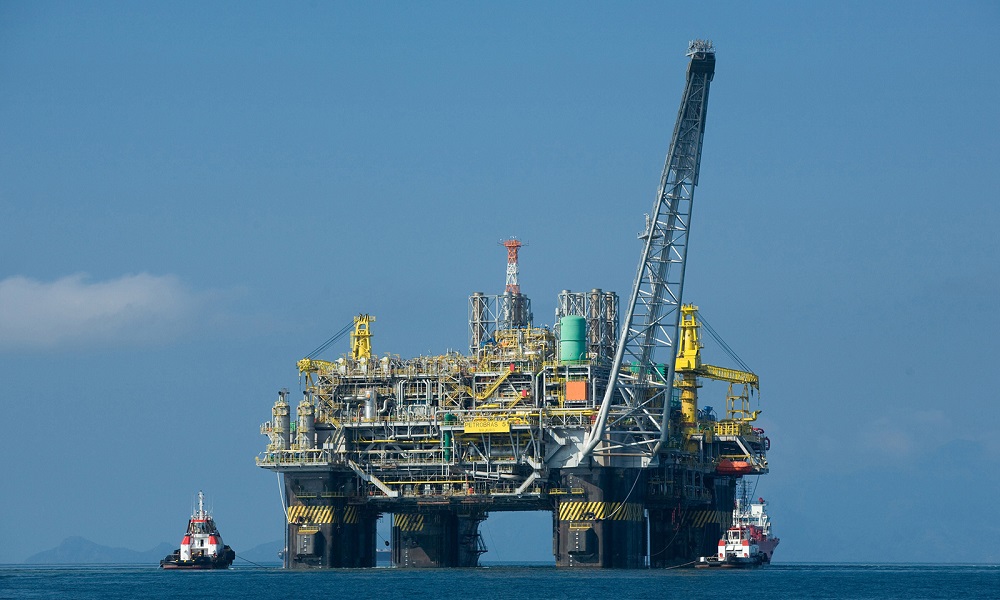 Tahjeeb Hossain Chowdhury: Bangladesh Paribesh Andolon (BAPA) organized a seminar on Bangladesh Petroleum policy and how it affects the budget and environment. On 26th July 2020, the seminar took place and it was presided over by the Executive Vice President of the organization Dr. Abdul Matin while BAPA Vice President Dr. Nazrul Islam delivered the keynote speech.
Many distinguished speakers came and had great insights to offer including former Bangladesh Bank Governor Dr. Atiur Rahman, Dr Mustafizur Rahman from Center for Policy dialogue, Professor Anu Mohammad from Jahangirnagar University to name a few distinguished attendees.
Dr. Nazrul Islam as the keynote speaker spoke at length about many issues regarding the fuel laws of Bangladesh. The success of Bangladeshi Fuel Laws with electricity production, distribution, the prosperity of industry due to the fuel use, humanitarian values, effects on the budget, and the climate as well as how fuel usage and laws have been affecting the environment.
He lauded the production of electricity and also it's sustainability in the last decade while also highlighting the long effects it has on the budget and environment. He lamented the lack of foresight regarding the adverse effects of fuel usage on the environment. He called for a fuel law that keeps these aspects in mind and pledged BAPA's involvement.
Other speakers also lent their voices to the issue as Dr. Abdul Matin criticized how the powerful and corrupt people are getting away with illegal activities and cited the Boral River takeover as a glowing example of corruption. Dr. Atiur Rahman opined that our lack of preparation regarding climate change is an alarming sign. He also added that fossil fuel subsidies that we pay every year would be more than enough to cause a solar energy revolution if used properly.
All of the speakers opined how the lack of preparation, changes in the fuel laws and regulations have affected the overall budget and environment. They highlighted how our resources are dwindling and the forthcoming climate change and ongoing pollution is rendering our socio-environmental infrastructure in a compromised position.
Professor Anu Mohammad criticized how policymakers have been overlooking the needs of the general public. How extravagant projects such as the Rampal project have been taken up in spite of predicted damages to the environment and economy as going overcapacity is meaning that the Government is paying subsidies while there is no work in progress.
Issues regarding the fuel regulations have been a topic of great debate and discussion. This seminar highlights that quite well as the high intellectuals of our country has so much input and criticism on the topic. Our education about these matters along with lively discussion like this is needed for environmental sustainability.
(The writer is a marketing graduate, content writer, and data science enthusiast from Dhaka, reach him at [email protected])