Are Mountains the answer to handle floods better for Bangladesh?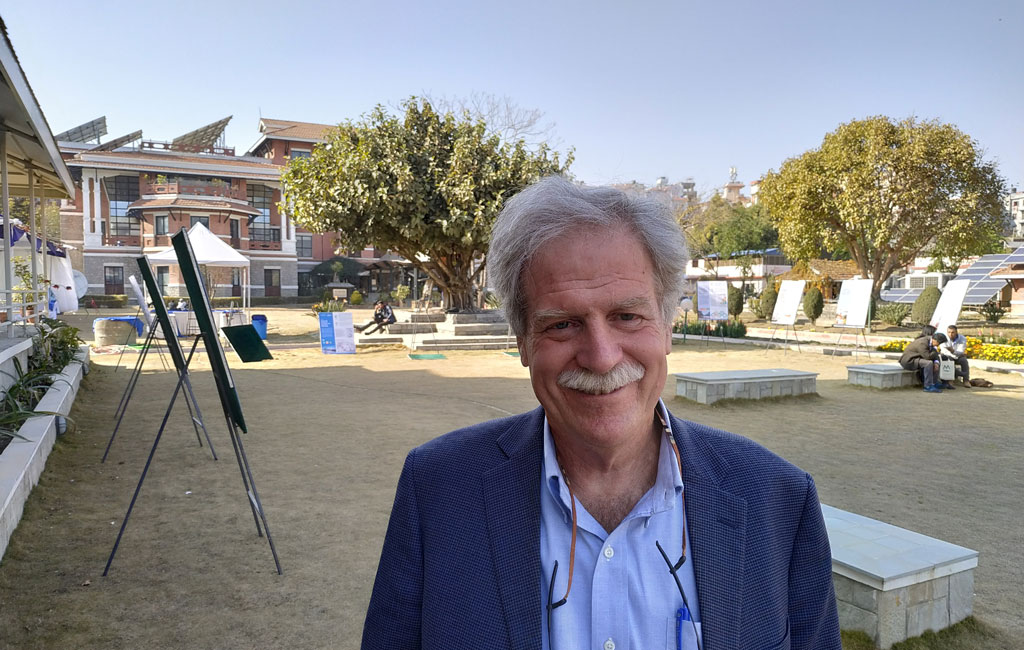 Tahjeeb Hossain Chowdhury: Bangladesh has been a nation that has been plagued throughout its history, by a varied range of natural calamities. But one such natural calamity is more prominent in Bangladesh history than any other is the flood. Bangladesh has seen some of the most debilitating floods known to man. It is also a worrisome knowledge that a number of different variants of floods visit Bangladesh every year. But, David Molden, the director-general of International Centre for Integrated Mountain Development, reckons that mountains may be a first-line defense against floods.
David Molden spoke about ICIMOD activities and how mountain development studies are going. After having finished a Kathmandu study, Molden has spoken at length about how the organization is engaging its stakeholders across the world. The policymakers, legislators, and key government officials hold the key to the execution of environmental development and ICIMOD has been in deep conversations with them.
The Assessment called "The Hindu Kush Himalaya Assessment; Mountains, Climate Change, Sustainability, and People" says how the melting of glaciers in the Himalayan Mountains can spell trouble for the surrounding regions. Molden also talked about the long-time relationship that ICIMOD has cultivated with Bangladesh over 36 years.
David Molden brings up how Bangladesh is especially vulnerable to floods and how the relations with upstream countries will help them craft policies and future actions. In Bangladesh's case, the Chittagong Hill Tracts will be instrumental in combatting the floods. In the region, ICIMOD has eight partner countries in Afghanistan, Bangladesh, Bhutan, China, India, Myanmar, Nepal, and Pakistan.
Molden emphasizes how each of the mountainous regions can band together and come up with reciprocal actions to nullify man of the environmental hazards posed to the citizens. The report about the Himalayan Glaciers will hopefully shed a light on pressing problems regarding these eight countries.
As for Bangladesh, David Molden has continuously championed the Chittagong Hill Tracts. The mountainous region can fight off the flooding as the rest of the Bangladeshi terrain is the riverine delta. Molden has also connected the effects of climate change and how the countries and lawmakers need education about the implications of future flooding hazards in Bangladesh and other regions.
(The writer is a marketing graduate, content writer, and data science enthusiast from Dhaka, reach him at [email protected])
Photo: David Molden, Director General of the International Centre for Integrated Mountain Development (ICIMOD)
Photo Courtesy: Humayun Kabir Bhuiyan/Dhaka Tribune