DU established "Center for Climate Change Study and Resource Utilization"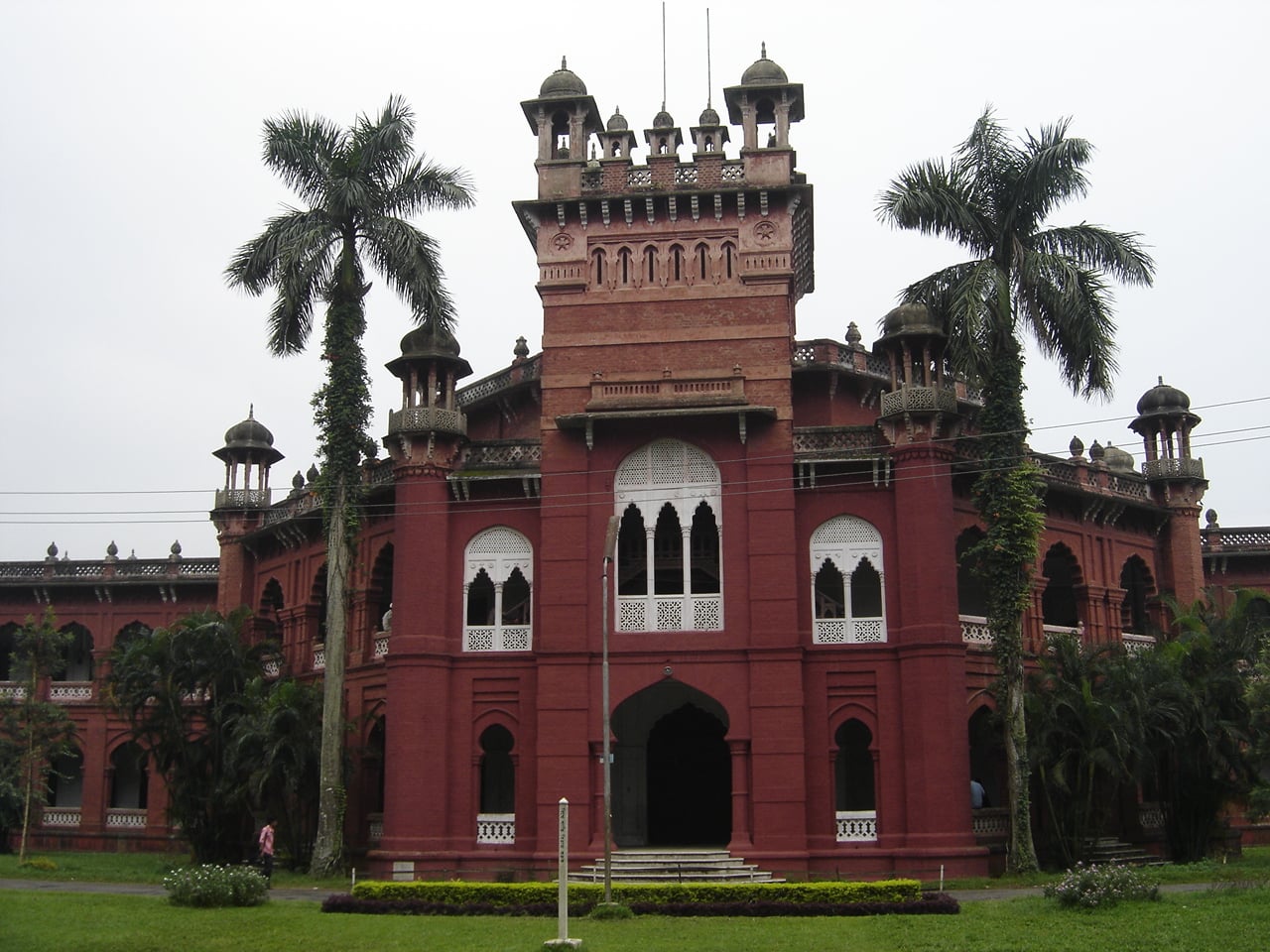 Ashik Rahman: A new study institute titled "Center for Climate Change Study & Resource Utilization (CCCSRU)" has established at by the Department of Applied Chemistry and Chemical Engineering of Dhaka University in view of carrying out methodical and corresponding research on Climate Change matters.
The center will be a self-determining, and non-profit research and training institute dedicated mainly to the energy, environment and climate change issues. To initiate, promote, sponsor and organize scientific study effort on the various dimensions of problems and issues pertaining to Fossil Fuels, Petroleum, Natural Gas and Coal – their rational utilization and clean and energy-efficient processing technology, CO2 discharge reduction, Climate change, and its mitigation, nano and membrane knowledge, Waste management, water and air pollution and its technology for treatment, Energy policy are the main objectives of the Center.
Incidentally, there are fifteen members in governing body with the Vice-Chancellor of the University as Chairman, Deans of numerous faculties, Chairmen and Professors of concerning Departments as members and Director of the Center as member-secretary will govern the Center. Department of Applied Chemistry & Chemical Engineering of University professor Dr. Rafiqul Islam is the founder-director of the center.