Cautionary signal for ports, cyclone 'Gati' coming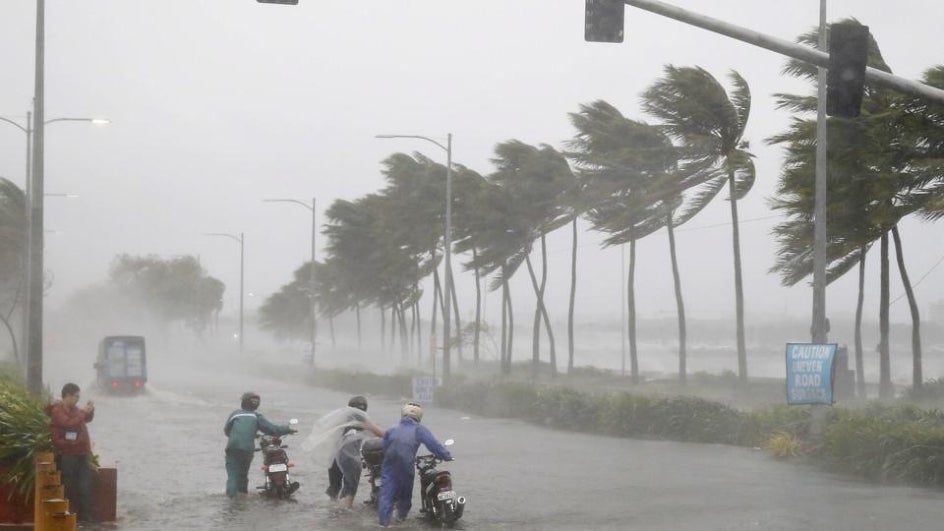 After the threat of 'Amphan', the people of Bangladesh had much time in the restoration processes. But it seems nature's wrath isn't over yet. Another powerful Cyclone is forming and approaching us. It's been named Gati. The Indian Weather authorities have expressed that it has formed due to the downward pressure in the Eastern-Middle parts of the Bay of Bengal.
The maritime ports of Chattogram, Cox's Bazar, Mongla, and Payra are advised to hoist distant cautionary signal number one after a low over East-central Bay and adjoining North Andaman Sea intensify into a depression.  A warning message has been issued by the Bangladesh Meteorological Department on 12.10.2020 (Sunday) due to Cyclone Gati.
The depression over West-Central Bay and adjoining East-Central bay moved West-northwestwards over the same area and was centered at 06 AM today about 1086 kilometers southwest of Chattrogram port, 1046 KM southwest of Cox's Bazar port, 941 Kilometers southwest of Mongla port and 951 Kilometers of Pyra port. It is further and moves in a west/northwest direction.
Maximum sustained wind speed within 44 Kilometers of the depression center is about 40 kilometer/hour rising to 50 kilometer/hour in guests/squalls. Sea will remain moderate near the depression center.
Meanwhile, the Indian Meteorological Department (IMD) said that the depression in the East-Central Bay of Bengal has intensified into a cyclone. It is likely to intensify further and to hit the coast of Andhra Pradesh in India on Monday morning.
However, Bangladesh and especially the coastal regions has been suffering because of the recent cyclones. But this time it seems Cyclone Gati is headed towards Andhra Pradesh. If the track of cyclone is changed, the storm may hit the coastal areas of Bangladesh. Under the effect of the cyclone Gati, heavy rainfall may occur in country but it can be expected that it will not be seeing many severe damages.
Photo Courtesy: weather.com (Picture used only for representation)